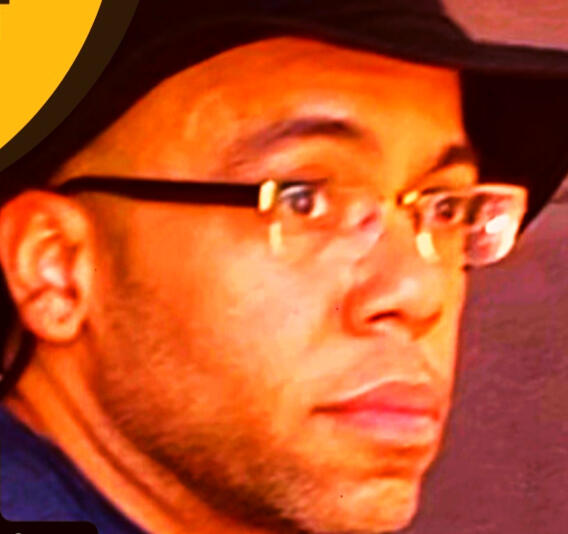 My life is dedicated to conducting as much pure healing energy as I possibly can.
With the help of my soul tribe, we have created a powerful vortex that yields incredible manifestations!
Better relationships.
More job satisfaction.
Higher sense of purpose.These are just a few of the benefits of connecting to a closed circuit of unconditional love!
Learn about my personal lifestyle and the nature of my business.If this brief introduction resonates with you, please reach out to me to begin your initiation into Infinite Abundance!
Text me 623-473-1911
Email me [email protected]Book an exploratory call to discuss your options with me.